START - Saison 2019, Maxime Riviera
Maxime Riviera will participate to the races in Vars and Andorra this season. He will try to break the 200km/h barrier on skis but his main objective is to improve his swiss record of speed on a monoski at the Speed Masters. Good luck Maxime!
---
Maxime Riviera va participer cette saison aux courses de Vars et Andorre. Il tentera de dépasser les 200km/h sur les skis mais sont objectif principal est d'améliorer son record suisse de monoski de vitesse aux Speed Masters. Bonne chance Maxime!
---
Maxime Riviera wird dieser Saison in den Rennen von Vars und Andorra dabei sein. Er hofft die 200 km/h mit den Ski zu erreichen. Jedoch, sein primäres Ziel ist sein schweizerisches Speed Monoski Rekord in den Speed Masters zu schlagen. Viel Glück Maxime!
---
Maxime Riviera parteciperà alle gare di Vars ed Andorra. Tenterà di sorpassare i 200km/h sugli sci ma suo scopo è di migliorare suo record svizzero di monosci di velocità ai Speed Masters. Auguri di buona fortuna Maxime!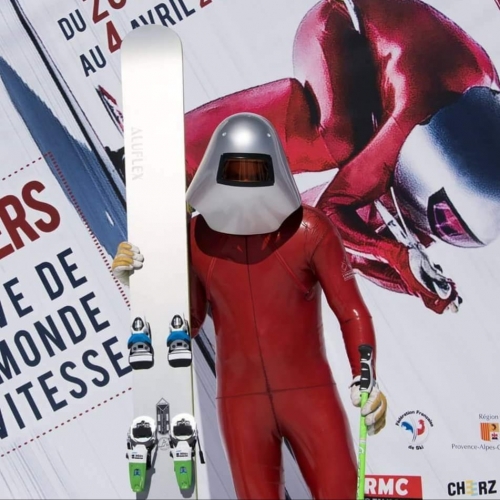 ---

FSSV - c/o Kilian Tournier Case postale 37 - 1253 Vandoeuvres