START - Saison 2019, Seraina Murk
Seraina Murk will participate to all the races in Vars (World championships, Speed Masters and World Cups). She will try to beat her 225km/h perdonal record but please without falling this time and give troubles to the fastest women in the planete and hopefully make it on the podium! Good luck Seraina!
---
Seraina Murk va participer à toutes les courses de Vars, c'est-à-dire aux championnats du monde, aux Speed Masters et aux coupes du monde. Elle devrait dépasser son record personnel à 225km/h sans tomber cette fois s.v.p madame, et jouer les trouble-fêtes aux femmes les plus rapides de la planète et possiblement arriver à faire des podiums! Bonne chance Seraina!
---
Seraina Murk wird dieser Saison an alle Rennen von Vars teilnehmen, das heisst die Speed Masters, die Weltmeisterschaften und die Weltcup. Sie hofft ihr Personalrekord von 225 km/h zu schlagen, und dieses Mal lieber ohne Sturz! Wir hoffen an Podeste für Seraina und wünschen ihr viel Glück!
---
Seraina Murk parteciperà a tutte le gare di Vars, vale a dire ai campionati mondiali, ai Speed Masters ed alle gare di coppa del mondo. Dovrebbe riuscire a battere suo record personale di 225km/h ma per favore senza cadere, e creare difficoltà alle donne più rapidi al mondo ed arrivare forse sul podio. Auguri di buona fortuna Seraina!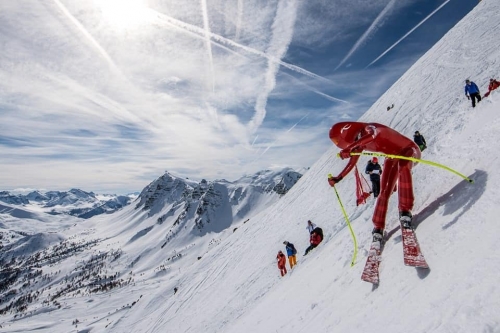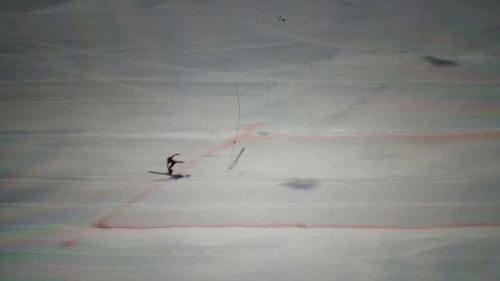 ---

FSSV - c/o Kilian Tournier Case postale 37 - 1253 Vandoeuvres